Zhuhai Dehan Hotel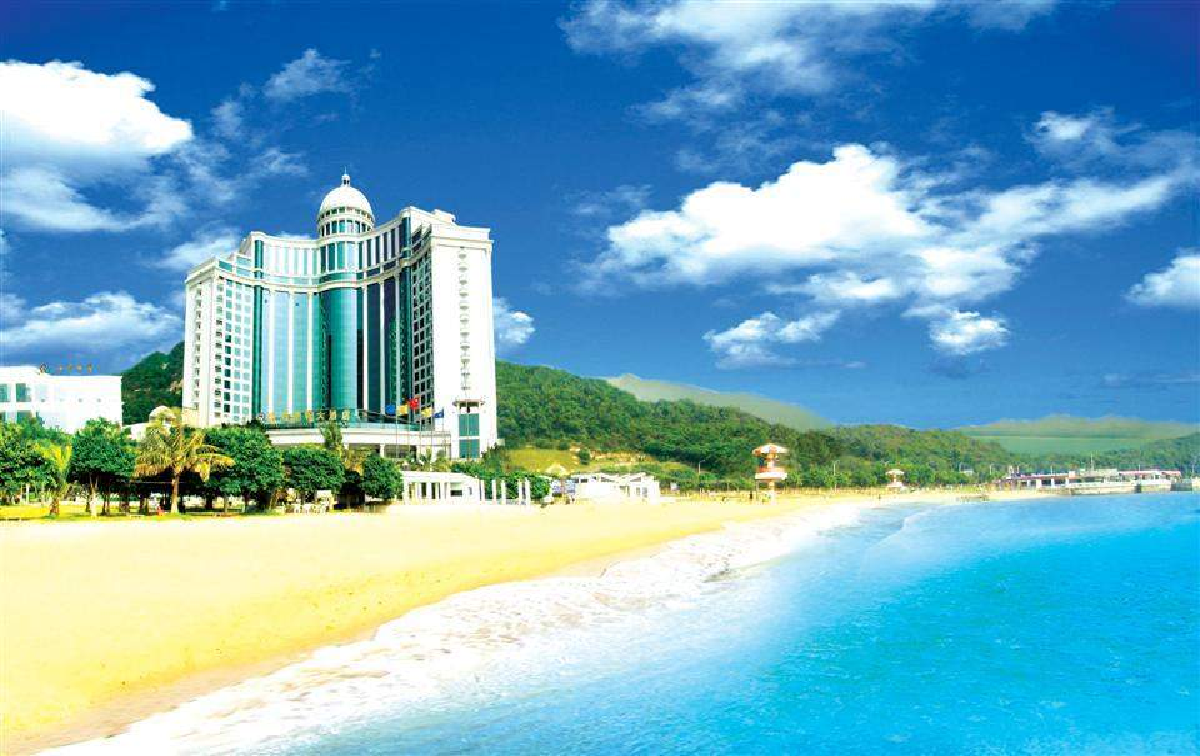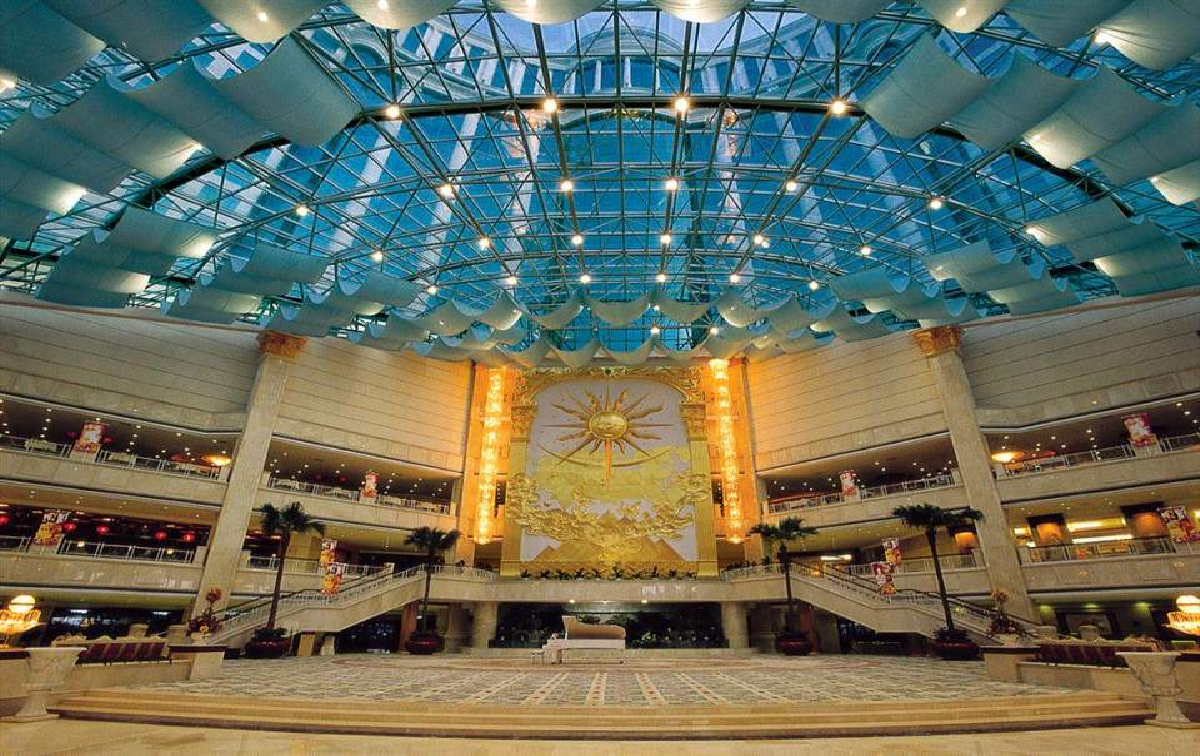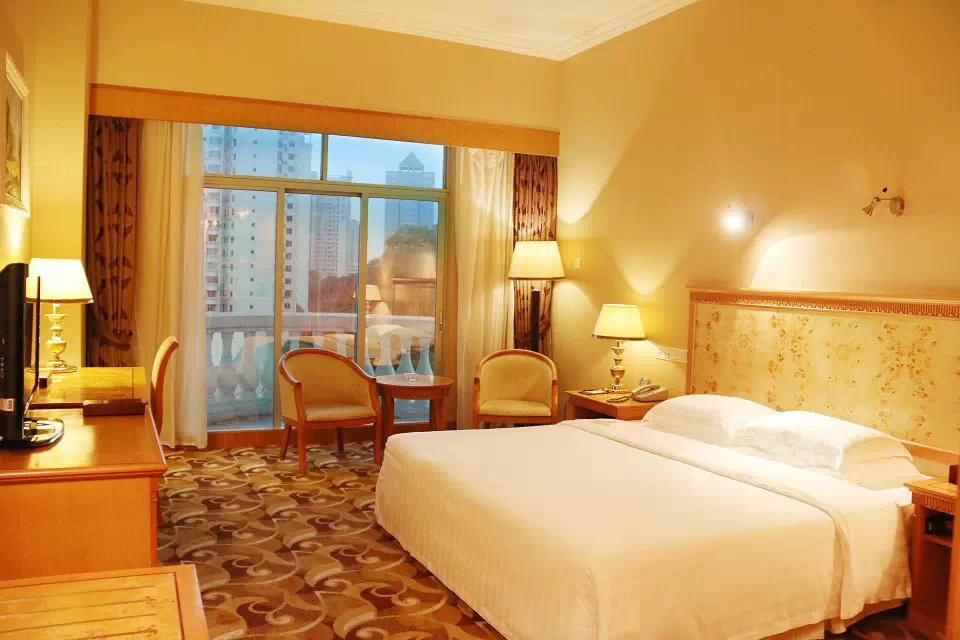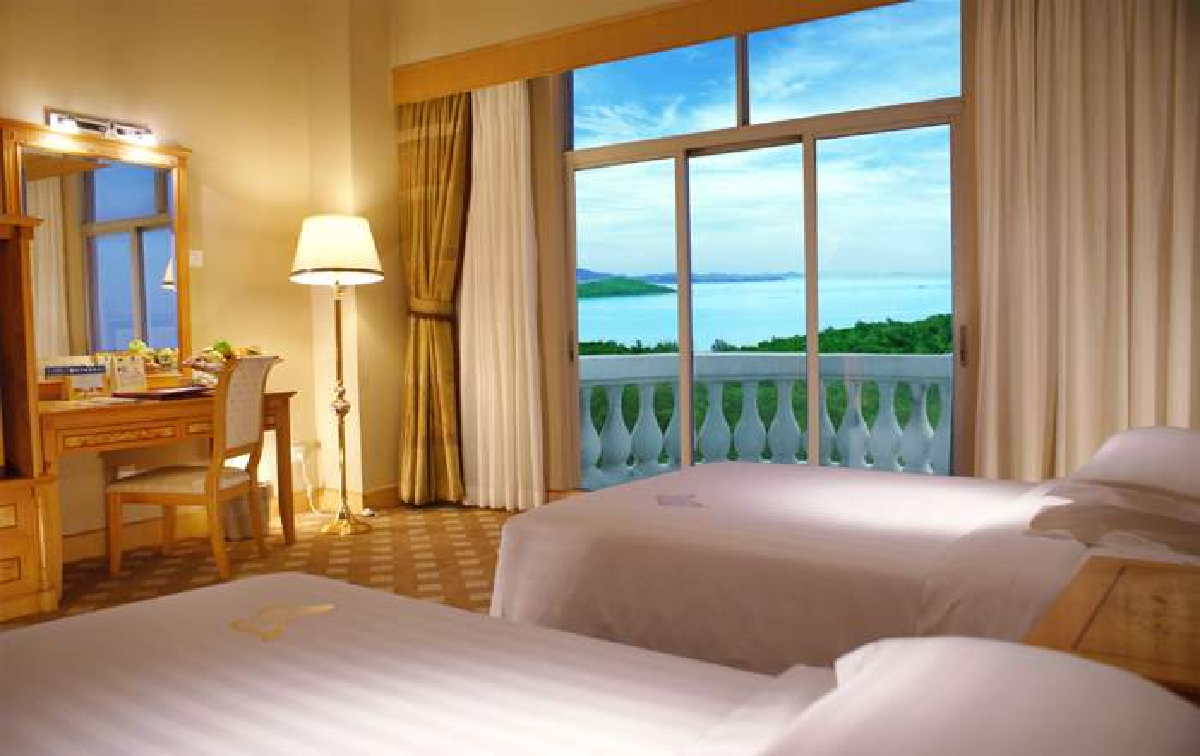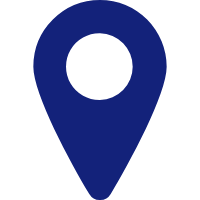 Address:No.2 Jida Road, Xiangzhou district, Zhuhai, Guangdong Province, China

Price for booking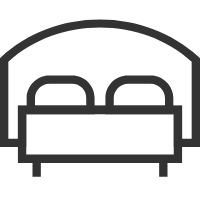 Standard room (Double beds): 380 Yuan(Free Wi-Fi/ Double Breakfest)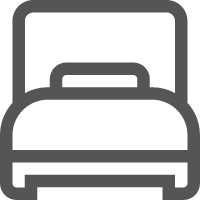 Standard room (Single bed): 380 Yuan(Free Wi-Fi / Double Breakfest)
Contact for booking:
Ms. Lin: +86-13902257963
Email: aiahpc@163.com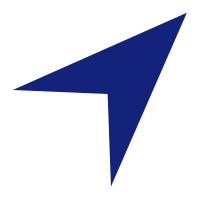 Transport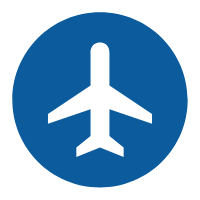 From Zuhai airport:46 kilometer, around 50 minutes driving.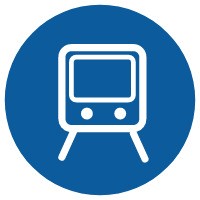 From Zhuhai railway station:7.5 kilometer, around 14 minutes driving.
Zhuhai

Located at the southern tip of the Pearl River Delta of Guangdong Province, Zhuhai is one of the seven special economic zones in China. It faces Hong kong to the east across the sea and joins Macao to the south and Zhongshan to the north. The completion of the Hong Kong-Zhuhai-Macao Bridge makes Zhuhai the only city in the mainland connected to Hong Kong and Macao by land. The 55 kilometers (22 miles) long bridge shortens the time for land transportation between Zhuhai, Macao and Hong Kong from 3 hours to 45 minutes. Zhuhai is a gardenlike coastal city with 146 charming islands. There are not only long coastlines and excellent beaches, but also a large number of parks which are scattered in every corner of the city and open to tourists free of charge. "Livable" is the label of Zhuhai. It has always been rated as Livable City, Garden City or Happy City, which has also become a highlight of Zhuhai's tourism.